Woodblocks and Rangoli – Workshop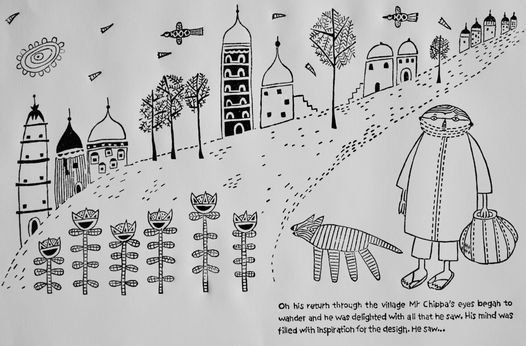 Join Lee Fullarton in this delightful workshop that explores the traditional Indian Art practices of Block Printing and Rangoli. Like in Lee's picture book Mr Chippa the Woodblock Carver of Bagru you will create your own printed works using traditional blocks from India. We will also discover how to create beautiful patterns using colour, repetition, and symmetry as we design individual and collaborative rangoli.
Free event for children aged 5-11.