Traditional South Indian Cooking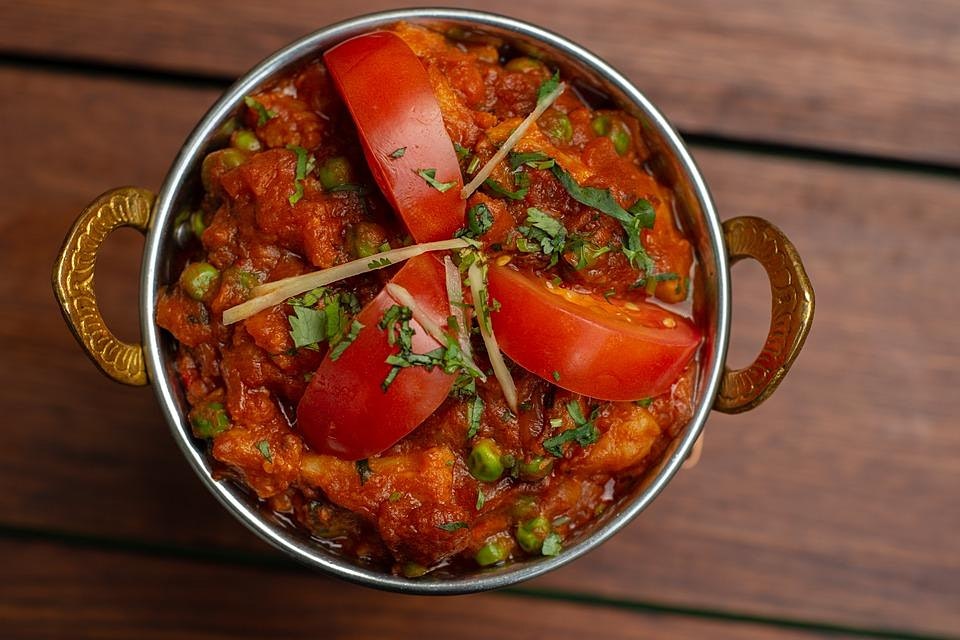 Celebrate your love of India in this flavour-packed cooking class with chef Sue Kumar!
Here at The Essential Ingredient Newcastle the thought of a Meat Free Monday doesn't worry us in the least. Why? Because we have access to THIS class.
After you've done it there will be NO EXCUSE not to eat and enjoy vegetarian fare. Even the most shameless meatheads cannot escape the pure rapture of Sue Kumar's traditional vegetarian curries –
Potato poriyal
Cauli-pea curry
Bean poriyal
Sambar
'Everyday Dahl'
Served with pachadi, papadums and sweet cardamom lassi.
Do your bit for the environment, reduce your footprint – and tell yourself that THAT'S why you're doing it! (Not the fact that it's just absolutely delicious).
If you would like to redeem an Essential Ingredient Gift Card please contact us directly and we would be happy to enrol you (02) 4926 1991, or visit us in-store.
To Do List
Wear closed toe shoes (we love your toes where they are)
Pull long hair back off your face
Please inform us of any dietary requirements prior to purchasing your tickets – some allergies cannot be catered to.
We are doing our bit to save the planet. There are often leftovers at the end of a class, we will no longer be providing plastic containers and instead suggest you bring something from home to put them in!
No refunds/transfers/credits on cancellations, regardless of illness or a change in personal circumstance. For a complete look at the Terms & Conditions of The Cooking School at The Essential Ingredient Newcastle, visit our website.
If you click on links through to EVENTBRITE please bear in mind that you can't enter voucher details into their system – it's something we have to do manually our end.