Them Heavy People: This City, That Decade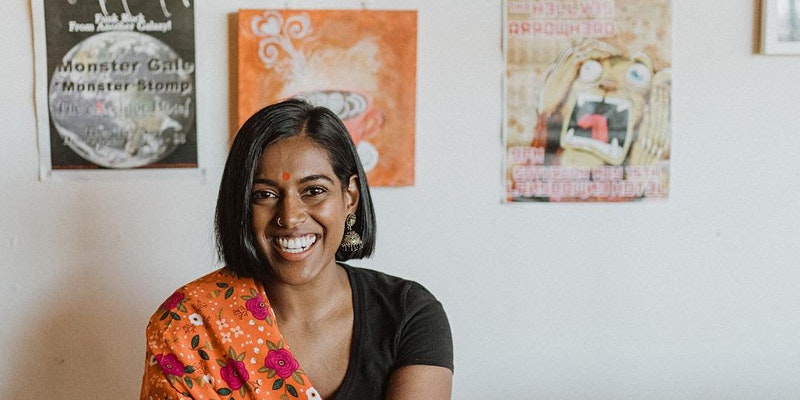 See Sydney through the eyes of migrants and diverse residents. Over 3 nights, 9 storytellers will share their lives in Sydney over the last 40 years
Sydney in the 80s, Friday 9 July, 5.30-7pm
• Journalist Saleh Saqaaf arrives from Jordan in 1985.
• Jackie Nugara leaves behind a troubled past in Melbourne to find her new self in Sydney.
• Filmmaker Kate Vinen, always feeling like an outsider, discovers an undeniable love for pop.
Sydney in the 90s, Wednesday 14 July, 5.30-7pm
• Tomas Riddington wrestles with his identity as a migrant without a past.
• Writer-activist Priyanka unpacks her high school experiences of love, faith and skin.
• Deniz Agraz arrives from Turkey in 1997 as a teenager.
Sydney in the 00s, Saturday 17 July, 2-3.30pm
• Classical Indian dancer Hamsa Venkat steps into Sydney with her family.
• DJ Ayebatonye searches to embrace her authentic self, amidst preconceived notions of who she should be.
• Pavel Solair has an epiphany in a park: does he stay or leave Sydney?