SYA Charity Gala Dinner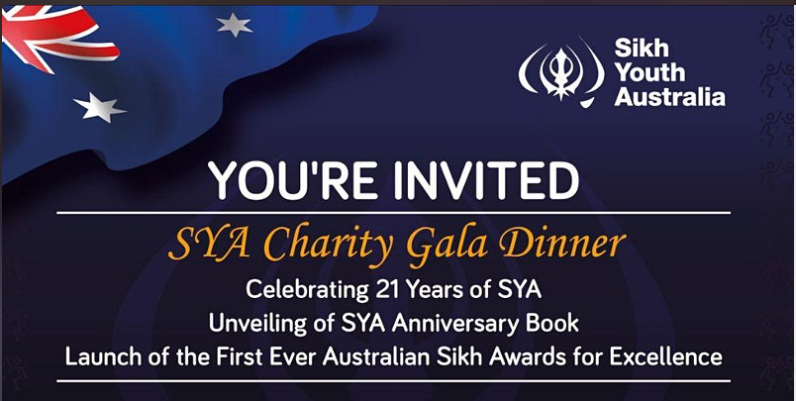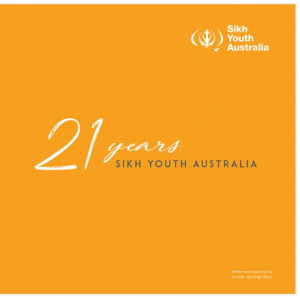 Sikh Youth Australia's 21st Anniversary Book Launch and Launch of the Australian Sikh Awards of Excellence
About this event
To celebrate 21 years of serving the Australian Sikh community, Sikh Youth Australia will be hosting a black-tie dinner to bring together campers, attendees and families who have been the foundation for SYA over these years. The dinner is scheduled for Friday 18 February 2022 and we're excited to share this moment with you.
The dinner will also coincide with launch of:
A commemorative book celebrating 21 years of SYA and an impact that spans thousands
The first ever Australian Sikh Awards for Excellence to recognise the tremendous efforts of Sikhs who have either excelled in their given field or contributed to the Australian economy and community.
21st Anniversary Book
To capture the essence of these initiatives and the commitment, dedication and tireless efforts of hundreds of passionate volunteers, a team led by author, Surinderjeet Singh, have dedicated the past 18 months to conducting interviews and trawling through thousands of photos to collate and publish this tremendous anniversary memento. The 160-page full-colour, hardcover book showcases the activities, programs and participants of SYA over the last 21 years.