Spice Factory- Indian Cooking Class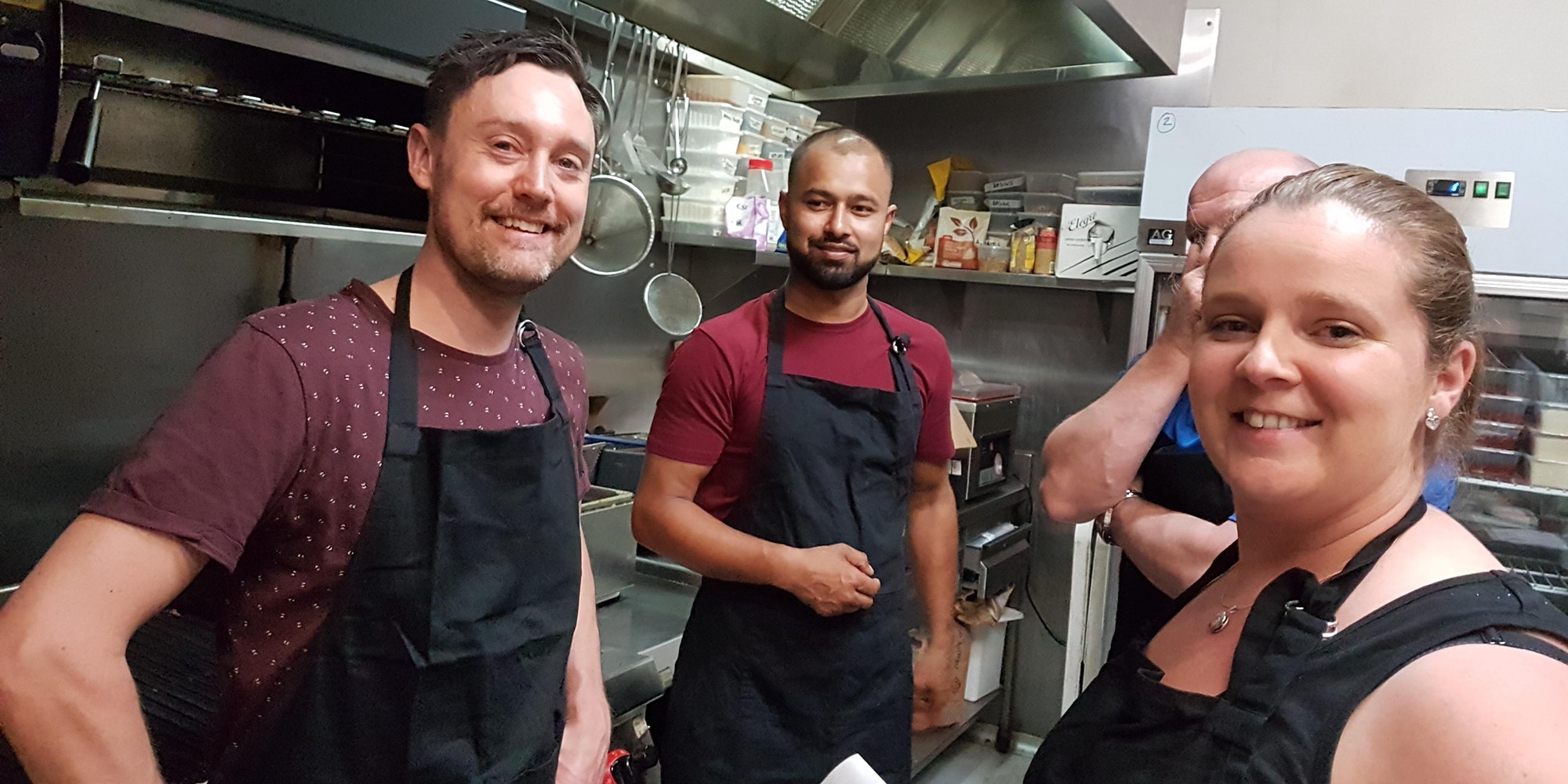 Join us for a class on Indian Home Cooking, specifically the Thali meal. The Indian Thali is not just a meal or a plate; it is, in fact, a tradition. Within the rim of the plate are many traditions handed down from one generation of cooks to the next abound. The class will talk about the thali and the culinary heritage behind it that makes every element of it so important to a balanced diet. 
A cooking demonstration and hands-on class of a full meal where guests learn to cook an Indian meal that everyone savours together.With over 5 items on the menu from an entree, to the main course and side dishes, this is the perfect class to learn an Indian banquet to wow your friends and family at the next get together!
Class Duration 
The course is 3 hours in duration.CookingAll participants will be given the opportunity to prepare and cook.Participants will be provided with all the necessary utensils and utilise commercial cooking equipment supplied by our venue. 
Recipe Pack 
Each participant receives a recipe pack so they have all the information to prepare this meal at home for friends and family.
Venue : 
Temple Society of Australia
152 Tucker Rd, Bentleigh VIC 3204
Kitchen Access:- Enter through the car park at 152 Tucker Road (Temple Society of Australia). – Take the path between the building and the tennis courts towards the rear of the building. – Enter through the back door into the kitchen area – The Foodie Trails sign will let you know you have reached the correct location.
*Please note that this is a multi-purpose space and there may be Zumba, Bollywood and other classes running in the main hall. We request you not to interrupt their classes and if you are unable to locate us, simply call on 1800667791 for assistance.
More Information 
The class is not a cooking course, it is an informal session where we learn the basics and share our experiences. We are not professional chefs just home taught by our families and enjoy cooking and celebrating with food. Come for an afternoon of fun, and celebration with food.