Sing With Us: Indian Classical Music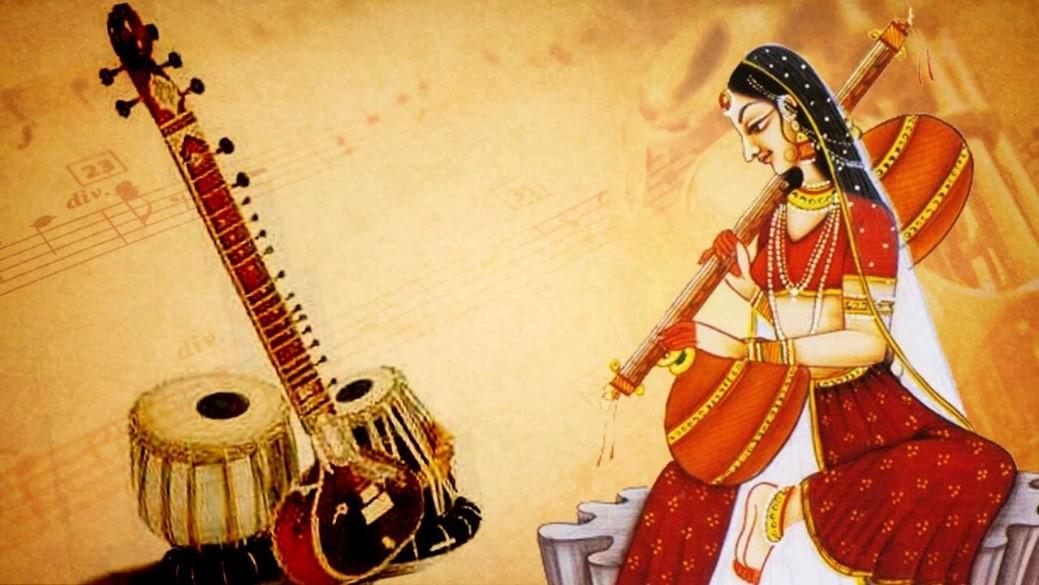 Join UNSW Alumna Aashna Mittal to learn about the world's second most popular form of classical music: Indian Classical Music.
India has a particularly rich tradition of highly sophisticated classical music forms that have come down through the ages. Listening to, appreciating and performing Indian classical music can be a particularly rewarding and transcendental experience.
The workshop, led by classical vocalist and winner of Indian Link Radio's Super Singer competition Aashna Mittal, will introduce music lovers to the basic concepts and terminology of Indian Classical Music, its different musical forms, and how to sing a piece of classical Indian music.
This workshop is designed to initiate audiences with limited or even no exposure to Hindustani or North Indian classical music to its fundamentals. It will introduce the audience to the basic terminology of Indian classical music and its various forms, and celebrate the diversity of our UNSW community.
This event is supported by the UNSW Division of Equity Diversity & Inclusion, as part of Diversity Fest 2021.
This is an online event.