Sangeet Sandhya, Melbourne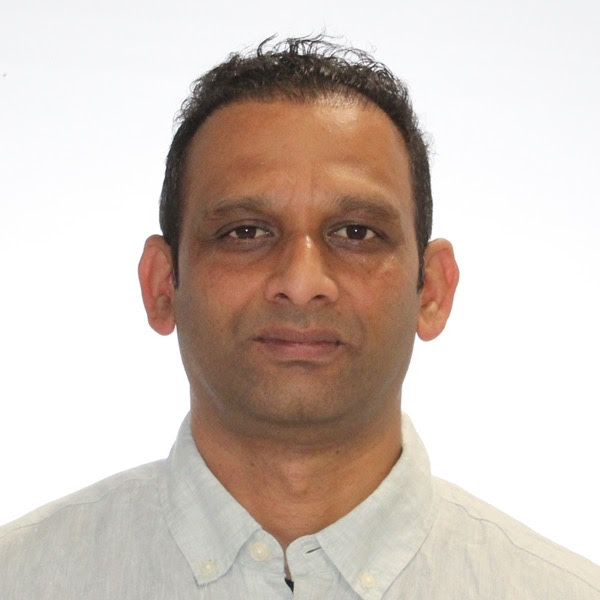 Sharda Kala Kendra presents Sangeet Sandhya, Melbourne's premier Hindi music forum where anyone and everyone is welcome to come up and sing or play an instrument.
For the June edition, this is none other than Prashob Pillay, who is also an integral part of Sharda Kala Kendra's operating committee. He started learning Carnatic Music at a young age and then learnt to play Hindustani classical music on Guitar. He is a versatile singer comfortable with semi-classical, devotional, Sufi, folk songs, as well as film songs – old and new. Prashob also plays various rhythmic and percussion instruments and has been part of various professional and armature bands in India and Dubai.
For enquiries, contact Ashutosh at 0422 400 643