Researching Indian Ancestors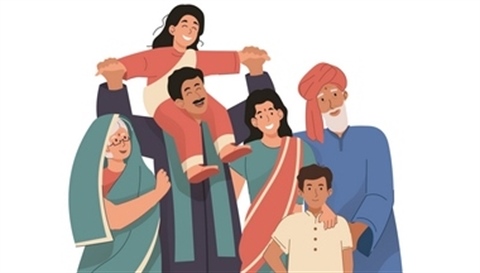 The culture of India has been shaped not only by its long history, unique geography and diverse demography but also by its ancient heritages.
Join in this fascinating genealogy workshops with expert Smita Biwas from Melton City Libraries.
Bring along your questions for the Q & A.
In partnership with Wyndham Libraries.
Book Online to receive your Zoom link