RAAGA: CLASSICAL CARNATIC MUSIC CONCERT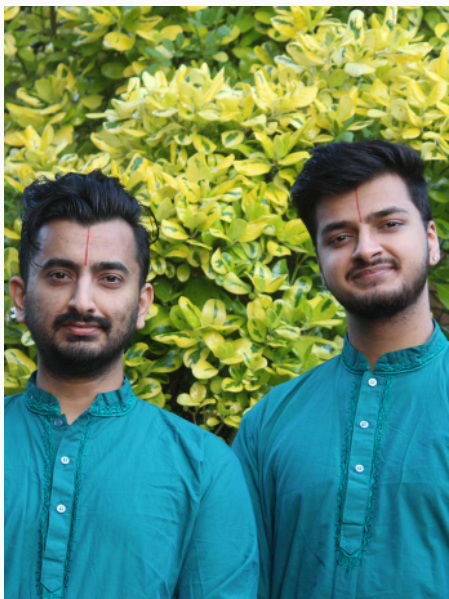 This concert provides a unique opportunity for music lovers in Cairns to enjoy Carnatic music, one of the most ancient forms of classical music from India. Carnatic style of music has evolved over hundreds of years with contributions from various masters and gurus.
Carnatic music has a well-defined fundamental structure and format of delivery, to present a composition (kriti). It provides scope and freedom for creativity, improvisation and spontaneity to enable the singers to present their imagination, within the overall structure.
Rangan Brothers – Raghuveer and Narayan, from Melbourne Australia, are disciples of renowned Indian musician Sri OS Thiagarajan. Over a music career of spanning 20 years, Rangan Brothers have performed in various concerts in India, Australia and New Zealand along with online concerts for organisations in USA, Canada and Japan.