Parvyn Lucky Beats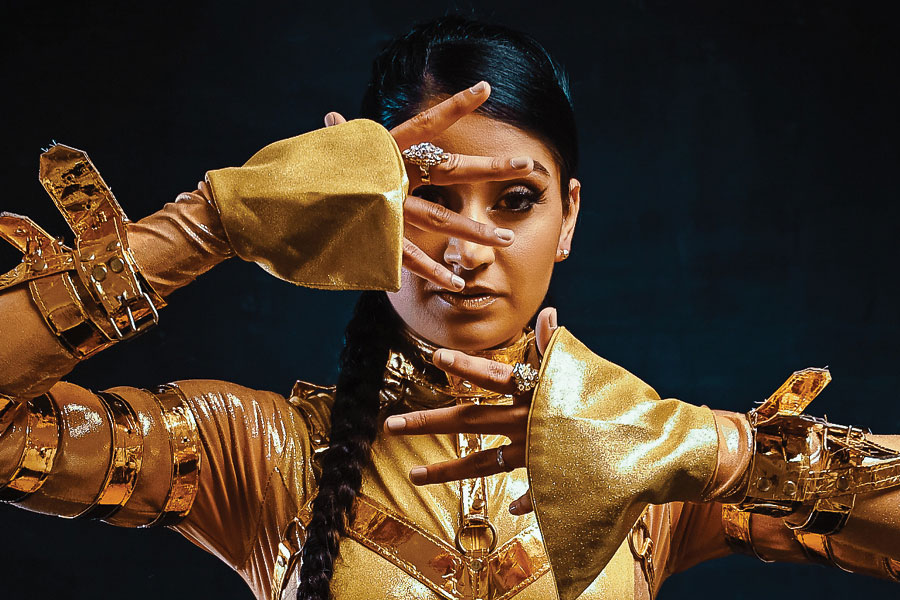 The Bombay Royale's Parvyn Kaur Singh presents her new jazz, pop and Sikh devotional music.
Born and bred in Adelaide, Parvyn Kaur Singh is a Punjabi-Australian singer best known for her work in cult psychedelic band The Bombay Royale and performing globally since childhood with her father Dya Singh. She has since traveled the globe studying classical Indian music and dance in Ahmedabad, India and performing with both her father and her band from as far as Glastonbury Festival to Reunion Island.
Parvyn's current solo project represents a new step in her career and is informed by pop, electronica and jazz, her background in Sikh devotional music and her training in classical Indian music and dance.