Newtown Food & Street Art Small-Group Tour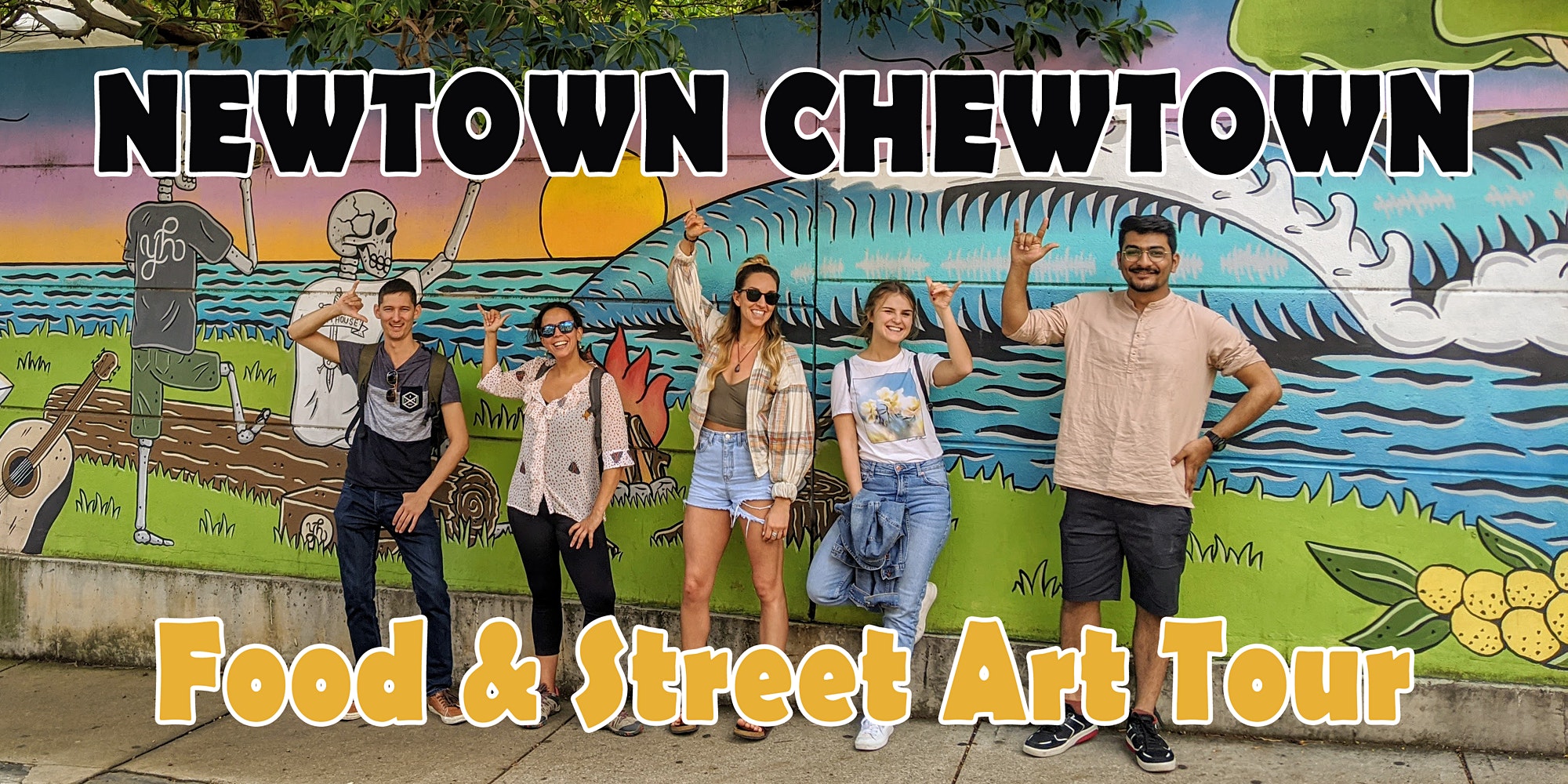 Eat your way through Newtown while discovering the neighbourhood's best street art!
About this Event
Newtown is a truly diverse neighbourhood, and on this experience, you're going to see and taste a bit of everything! Perfect for dates, singles, all ages and locals who want a fun and unique experience.
This tour includes 4 food stops, sampling some Newtown's many different multicultural cuisines. Cuisine options include Egyptian, Indian, Pakistani, Turkish, Thai, Japanese, "Australian" (whatever that is) and more! Vegetarian and vegans are sorted too – Newtown is famous for its many vego-friendly restaurants.
We'll also visit a popular brewery for a shared tasting paddle or a glass of craft beer.
Along the way, you'll hear about Newtown's history, colourful characters and development, and discover some of the neighbourhood's best street art. Learn about some of the biggest names in Sydney's street art scene, their different styles and stories.
Mouth-watering food, delicious drinks, cool street art and a great crew to hang with for the night – what are you waiting for?!
This is a fun, relaxing and enjoyable way to spend your Friday evening or a Sunday afternoon, discovering new parts of Sydney. Even if you've lived in Sydney your whole life, we'll show you new places and tell you stories you've never head before – that's our promise.
NOW WITH FREE HAND SANITISER AND KANGAROO-SIZED SPACING (1.5m)