Love & Reparation A theatrical response in two parts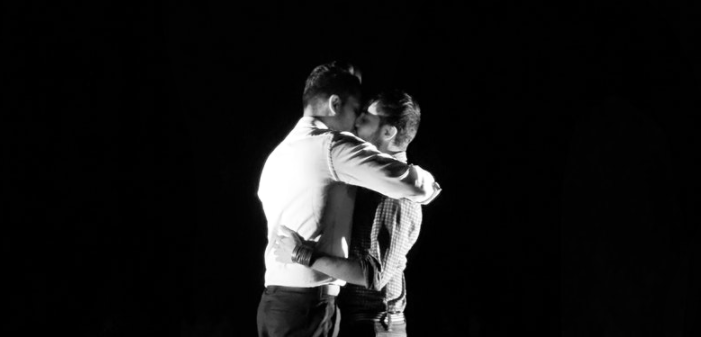 A theatrical response to a decades-long litigation battle in India that ultimately resulted in the decriminalisation of homosexuality.
Please register to attend or view online. Given COVID restrictions, a reduced number of tickets are available to attend the performance in the Ashis Nandy Room. And if you are not yet a member of IPCS, please consider joining to support us!
The performances will be followed by a brief Q&A.