Living with Border Closures: Western Sydney Migrant Stories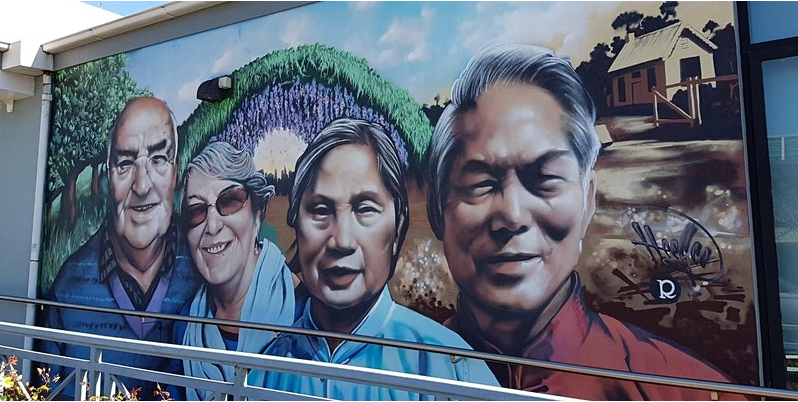 Generations of migrant and refugee families have made their home in Western Sydney, creating one of the most richly diverse regions in Australia. Whether they are long-term or recent arrivals, Western Sydney's diverse residents are highly connected across international borders, enmeshed in close family, kin and community networks that span the globe.
This online panel and community forum aims to bring together community members and leaders from government, advocacy, media and academia to discuss the impacts of border closures on Western Sydney's migrant communities. Along with hearing from a panel of sector leaders, we will be listening to the stories of Western Sydney residents about what the border closure means for their lives, their families and their communities.
This forum is for all people in Western Sydney who have been impacted by the border closures; people who want to learn about the migrant experience or border closures; or anyone who works in and around migration.
Speakers:
Dr Mehreen Faruqi
Violet Roumeliotis
Charishma Kaliyanda
Kurt Cheng
For more information please contact:
Associate Professor Anna Cristina Pertierra a.pertierra@westernsydney.edu.au
Dr Dariush Izadi d.izadi@westernsydney.edu.au
Please note this is an online event.