Lingalayam-Kuruntokai at Belvoir's Festival of Everything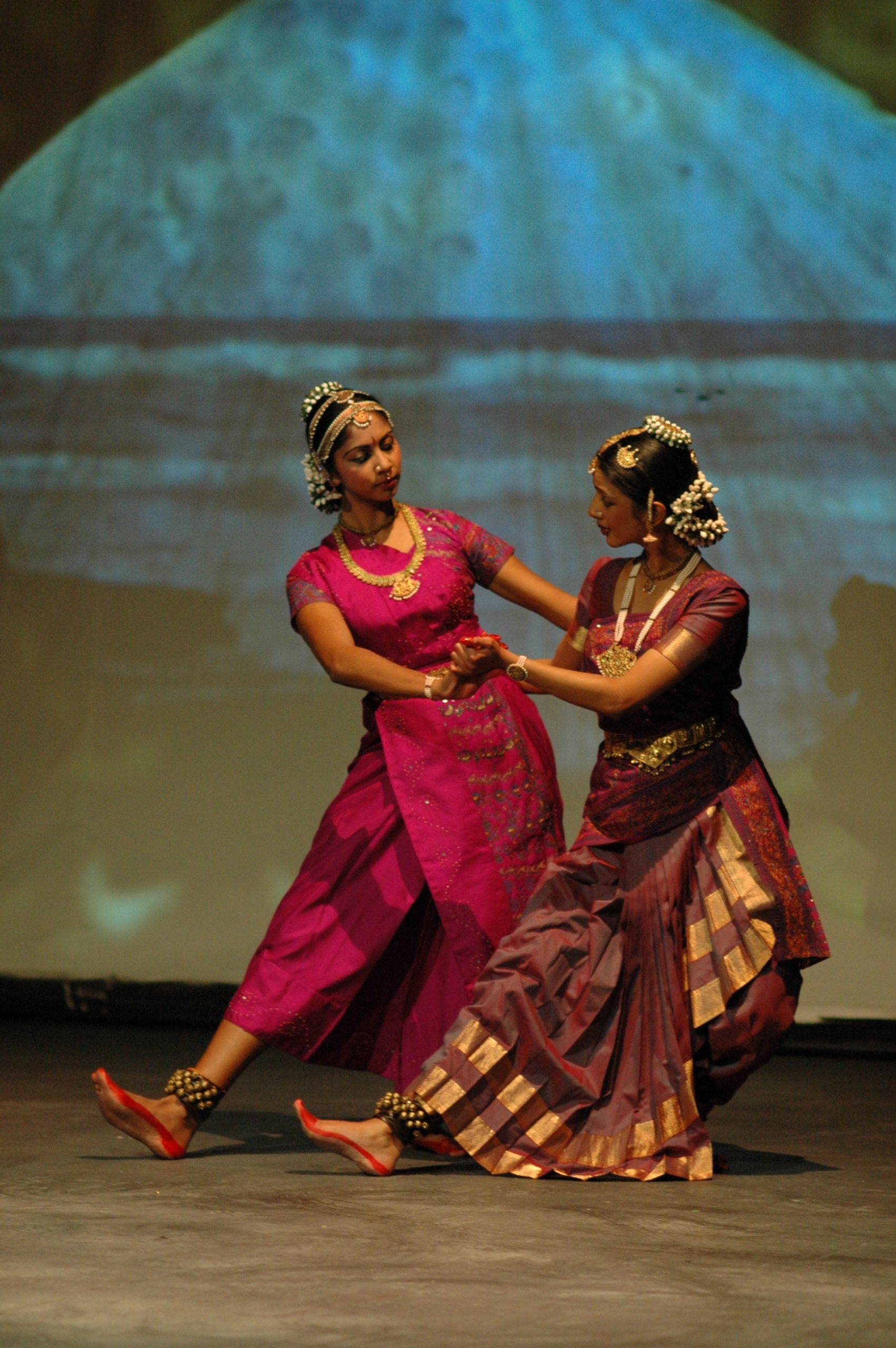 Kuruntokai – The Interior Landscape is an intimate contemplation on our relationship to nature. Using poems from the 13th century Tamil anthology, 'Kuruntokai', as the allegorical thread, the work traverses diverse landscapes mapping nature to our own deep interior emotional terrain. Love is the central axis on which themes of union, separation, longing and betrayal are spun into form through dance, projected Australian landscapes and music. These elements marry to evoke both the sensual and transcendent, parochial and universal, in a contemporary reflection of our fraught existence in a dynamic yet ever fragile environment.
Juxtaposing the structural clarity of Bharathanatyam with the sensuous fluidity of Kuchipudi, (two of the seven classical Indian dance forms) and accompanied by a live orchestra embodying the Carnatic music and rhythms of South India, Lingalayam Dance Company present Kuruntokai-The Interior Landscape.