Mardi Gras: Last chance to register with Trikone Australia!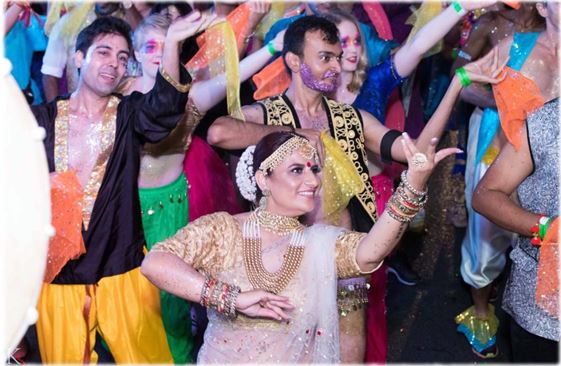 The 43rd Sydney Gay and Lesbian Mardi Gras Parade is on Saturday 6 March and Trikone is proud to represent the Australian South Asian community (even in these unusual times).
This year's parade at the Sydney Cricket Ground will be a spectacular showcase for our colourful culture – with an Olympics-style performance right in the middle of the iconic field!
We've upped our game too, of course! We'll have three-piece costumes provided this time, with a simple choreographed movement to make the crowds go wild.
Registrations close at 5pm on Friday 29 January.
Limited spots remaining. Register now so that you don't miss out.