Indian Film Festival Of Melbourne 2022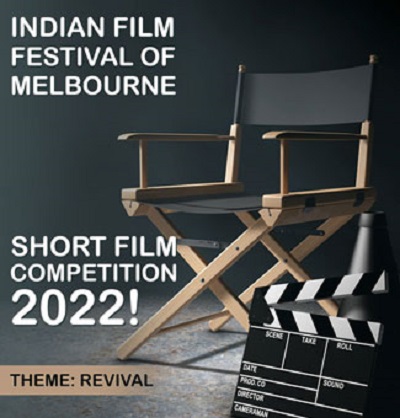 Are you an aspiring filmmaker? Do you have what it takes to make a short film? The SHORT FILM COMPETITION is now OPEN. The theme for 2022 is REVIVAL.
This year, the Indian Film Festival of Melbourne is celebrating the end of the pandemic and therefore, want to see short films that REVIVE the cinema! They are looking for bold approaches to the theme of "Revival" and would love to see your work! Send them your film through filmfreeway.com and who knows, your film might just get selected!
Guidelines:
Length: Maximum 15 minutes
Late Deadline (extra fees apply): July 15, 2022
How to apply: Submit your film through filmfreeway.com