Indian Feast Cooking Class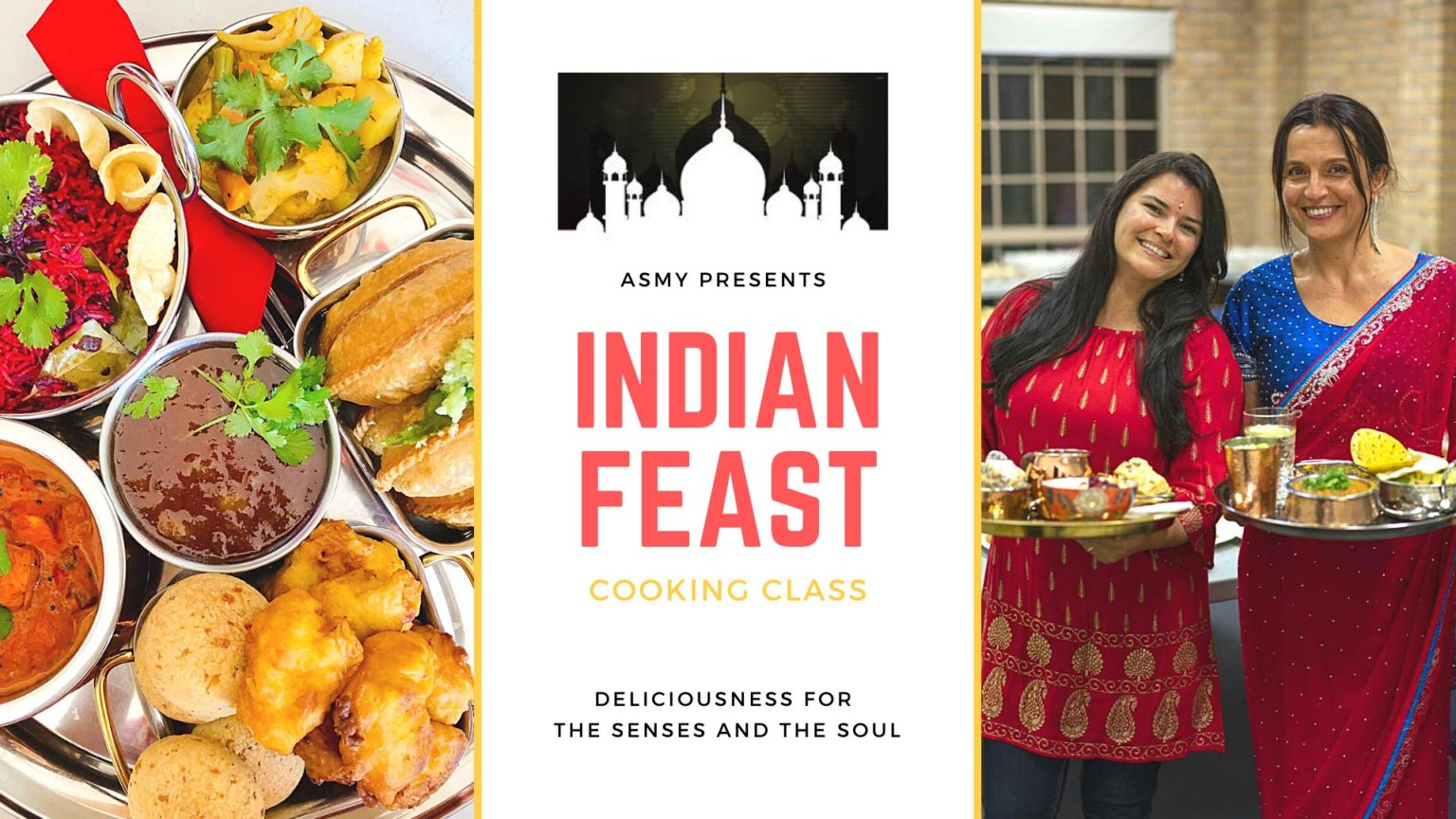 Has cooking become a little bit of a monotonous chore for you?
Have you lost your zest and passion for good quality food and living?
Our lifestyle-based cooking classes are aimed to excite you to cook, eat and live consciously!
Be inspired by practical content and examples.
Meet like-minded individuals on a similar quest.
Learn about wholistic living for health and happiness.
Walk away empowered for transformation from the inside out.