Cooking Workshop: Curry & Spice with Foodie Shots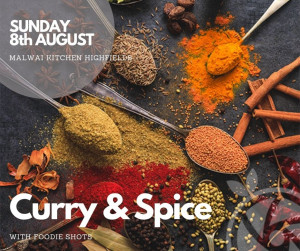 The exotic smells of curries and spices is loved around the world. The versatility of curries is why it is a beautiful cuisine to learn. Using simple ingredients you can entertain the hungriest of families.
Come and enjoy a 4hr hands on workshop with one of Toowoombas longest serving chefs Stephen Simon as he takes you through many of the techniques and sharing inside tips and tricks to ensure you can wow your family and friends.