Chakra life balance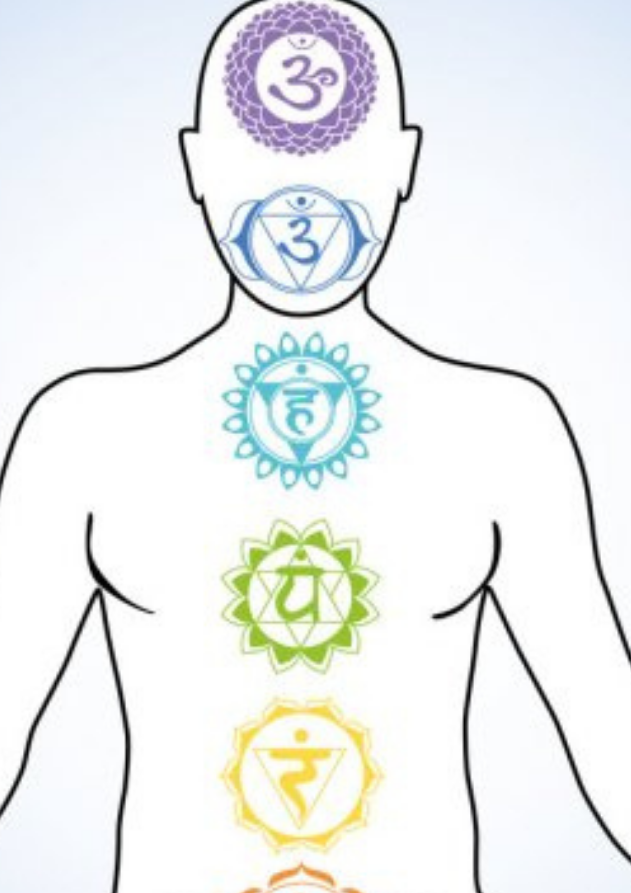 Chakras, the subtle body system and new ways to balance your energy system.
This is a face-to-face course run by expert tutors in a small exclusive class.
This is a class with two full days taking you deeper into how colour works with chakras than ever before.
The chakra model is an old one, coming from ancient India and the Hindu Yogis. It has withstood the test of time because of its authenticity and its applicability.
The chakras are a map of our inner world showing health.
Sunday 19 September 2021 10:00 AM – Sunday 26 September 2021 4:00 PM (UTC+08)