Branan Silvius & Shen Flindell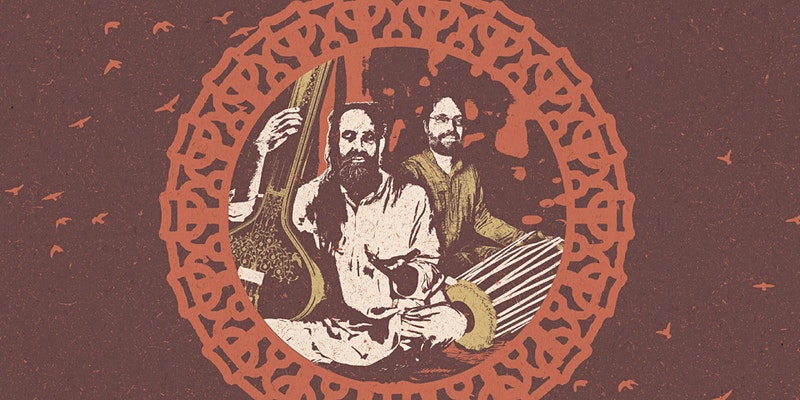 A rare Indian classical Dhrupad vocal performance by Branan Silvius, accompanied by Shen Flindell on Pakhawaj.
Branan Silvius is a vocalist who specialises Dhrupad – the oldest of the major vocal styles in Indian classical music. He has been a disciple of the Gundecha Brothers since 2002, and believes in this form for its capacity to reveal universal musical principles and expand the consciousness of both musician and listener.