Bindi Bosses Dance Workshops – Tumbalong Park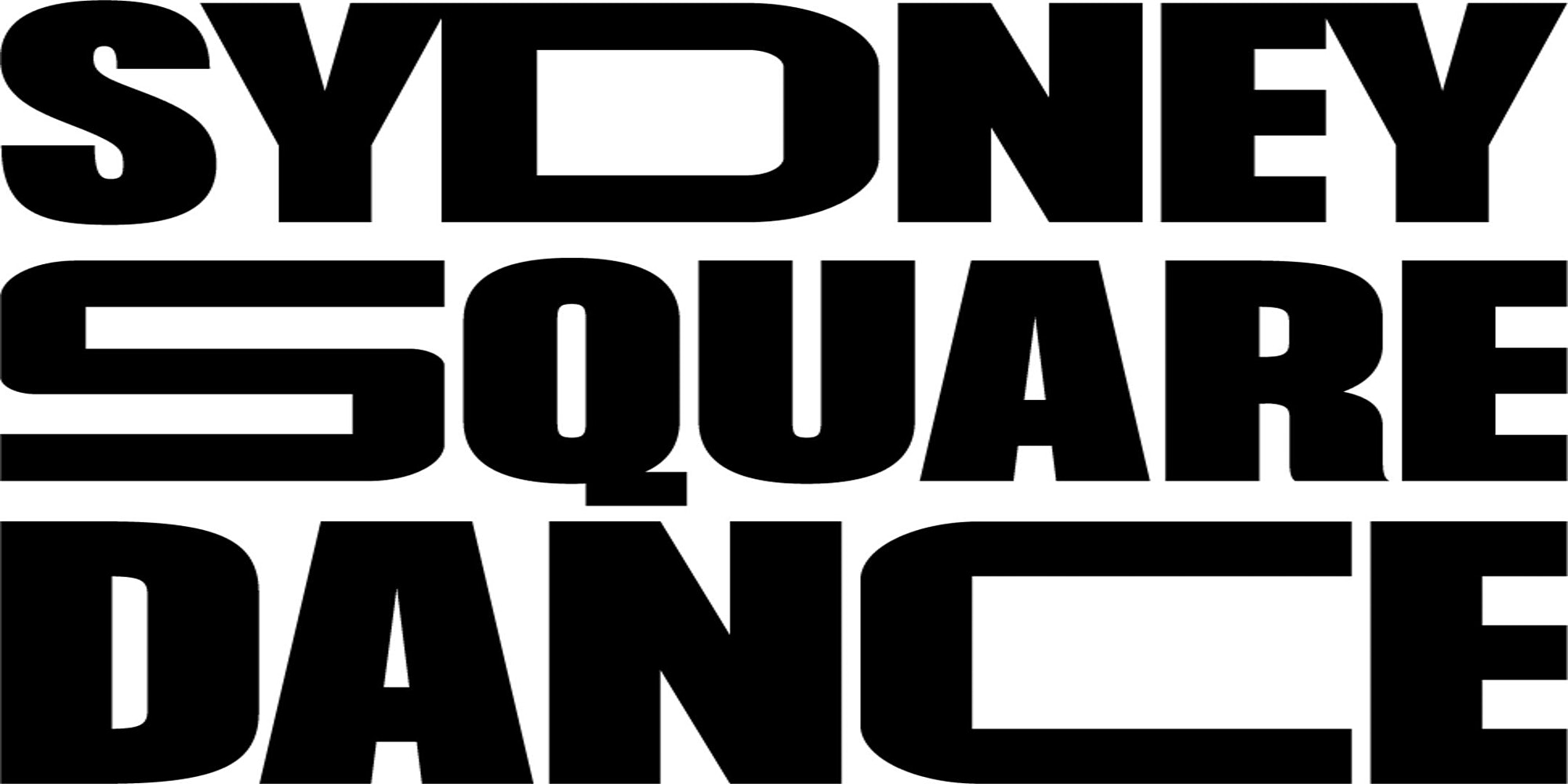 The Bindi Bosses x Sydney Square Dance
About this Event
Grab your best dancing shoes and take to the streets for the Sydney Square Dance, a dance-focused entertainment program running in Darling Harbour from 7th to 18th this April.
The Sydney Square Dance was conceived by Andrew Hoyne, Founding Principal of Hoyne and his team as part of the 2020 Public Space Ideas competition.
The aim? To get Sydneysiders outdoors and interacting with existing public spaces. The program aims to help provide an opportunity for vibrant local dance and music communities to perform again in a safe, 'socially dis-danced' environment. This free event is also part of the Festival of Place, a year long celebration of our connection to our incredible public spaces – and to each other. The initiative has been funded by the NSW Government as part of the CBD Revitalisation Summer in the City Program.
Established in April 2019, BINDI BOSSES is a progressive, contemporary South Asian performing arts company that seamlessly blends Traditional Indian Classical and Folk dances with influences from South Asian Cinema and Street dances from around the world.
BINDI BOSSES provides a platform for culturally and linguistically diverse artists to collaborate and create live fusion dance performances featuring signature Henna-style Face & Body Art.
"We use dance and art to challenge traditional norms and preconceptions. We do not pander to what people outside (or inside) our cultures expect to see. Instead, we are redefining what that looks like on our own terms, beyond the stereotype of Bollywood. We stand in solidarity with the Traditional Owners of the unceded lands on which we practice and perform and advocate for greater South Asian representation, cultural and linguistic diversity, female empowerment, racial equity and intersectional inclusion."
All participants will be required to arrive 15 minutes prior to the scheduled start time to ensure they have enough time to complete the required COVID-19 check-in and participation waivers. Please ensure you wear comfy clothing and closed flat shoes.
For a detailed timetable, including the specific genre of dance, please refer to the Sydney Square Dance Schedule on the website.