34th Australian Sikh Games 2022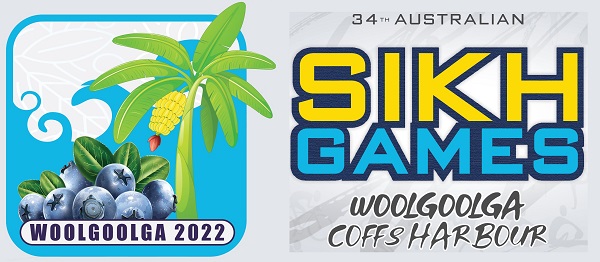 Come and be a part of the 34th Australian Sikh Games to be held in Coffs Harbour on the 15th, 16th and 17th of April 2022. The event is organised by the Sikh Community of Coffs Harbour and Woolgoolga.
The games will be held across the C.ex Coffs International Stadium, Sportz Central indoor stadium and surrounding ovals. Experience a range of sports and cultural activities that showcases inherent Sikh values of inclusion, fair competition and victory.
The event provides the perfect opportunity to celebrate the unique cultural identity of the Sikh Community and enjoy the gracious hospitality that Coffs Harbour and Woolgoolga has to offer.