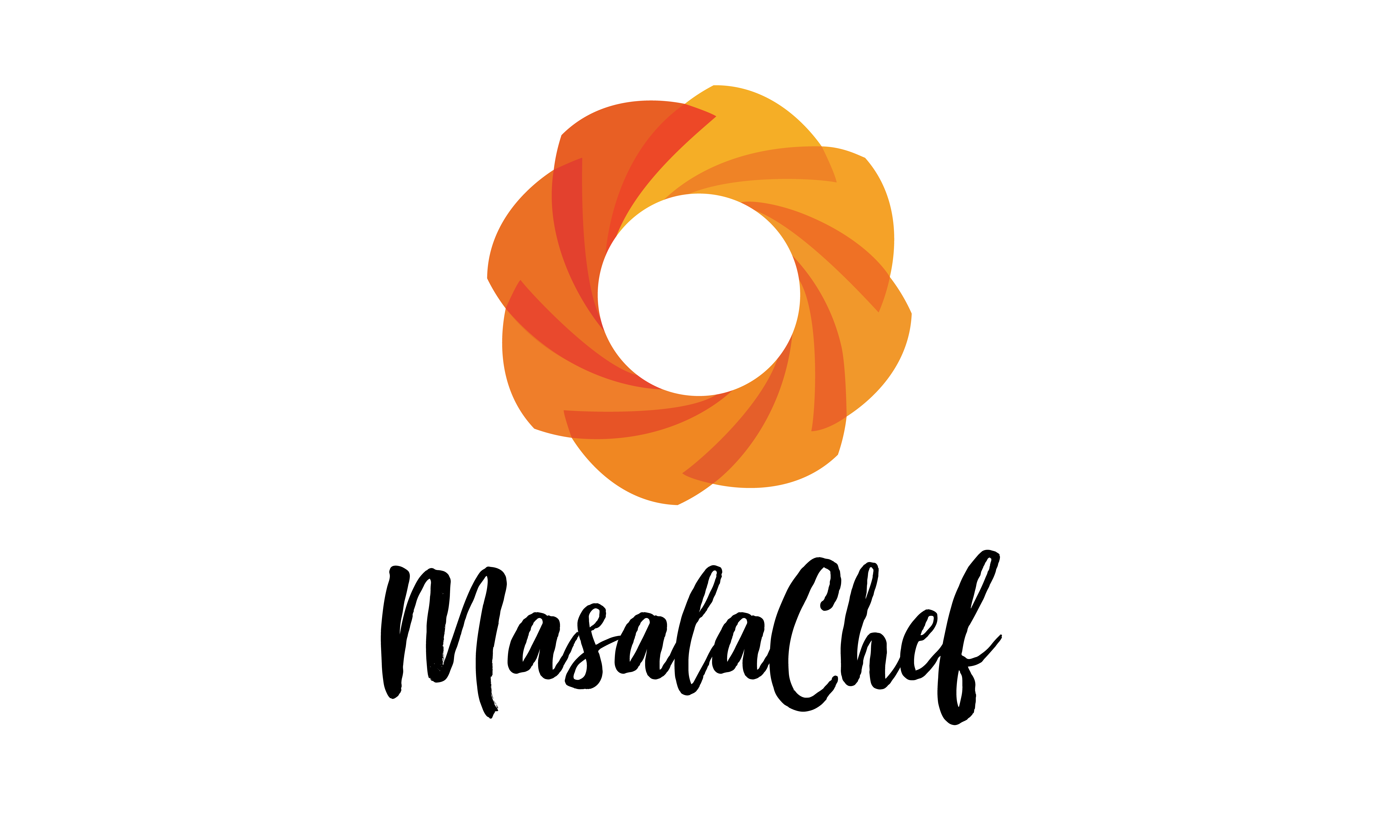 Are you ready to compete with the top amateur chefs in Australia? This is your golden chance to become Fortune's first MasalaChef!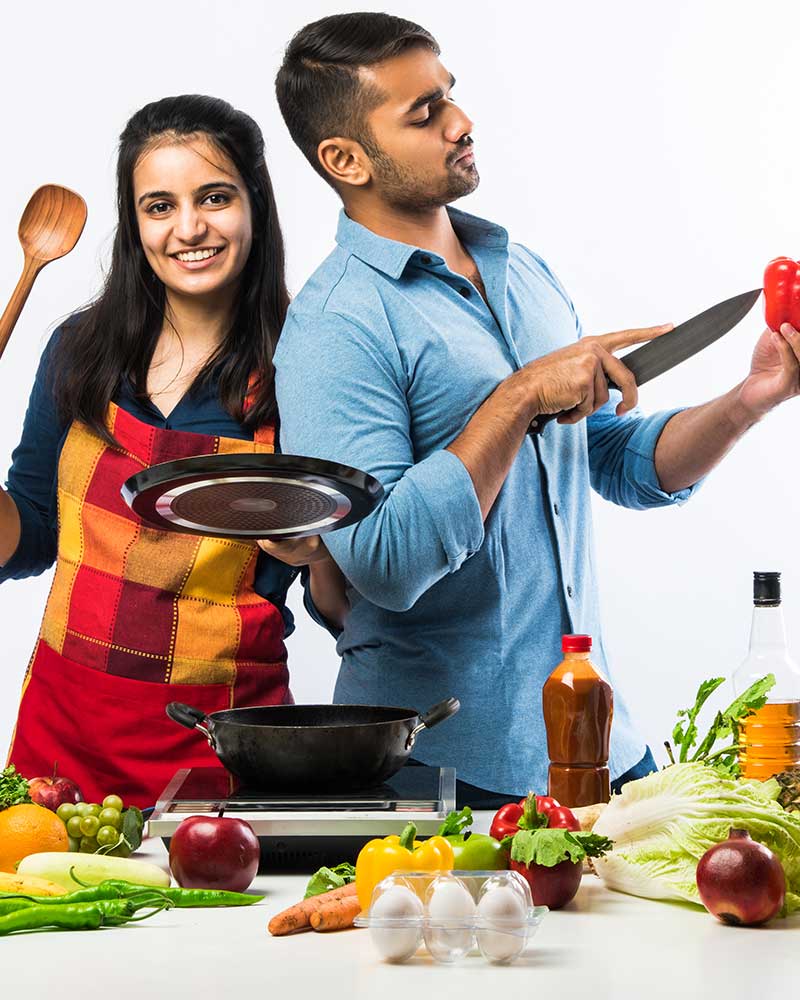 The top 30 contestants each from Sydney and Melbourne will be invited to the next round of Fortune MasalaChef
August 2021 [ Lockdown Pending ]
ROUND TWO

Open Pantry Challenge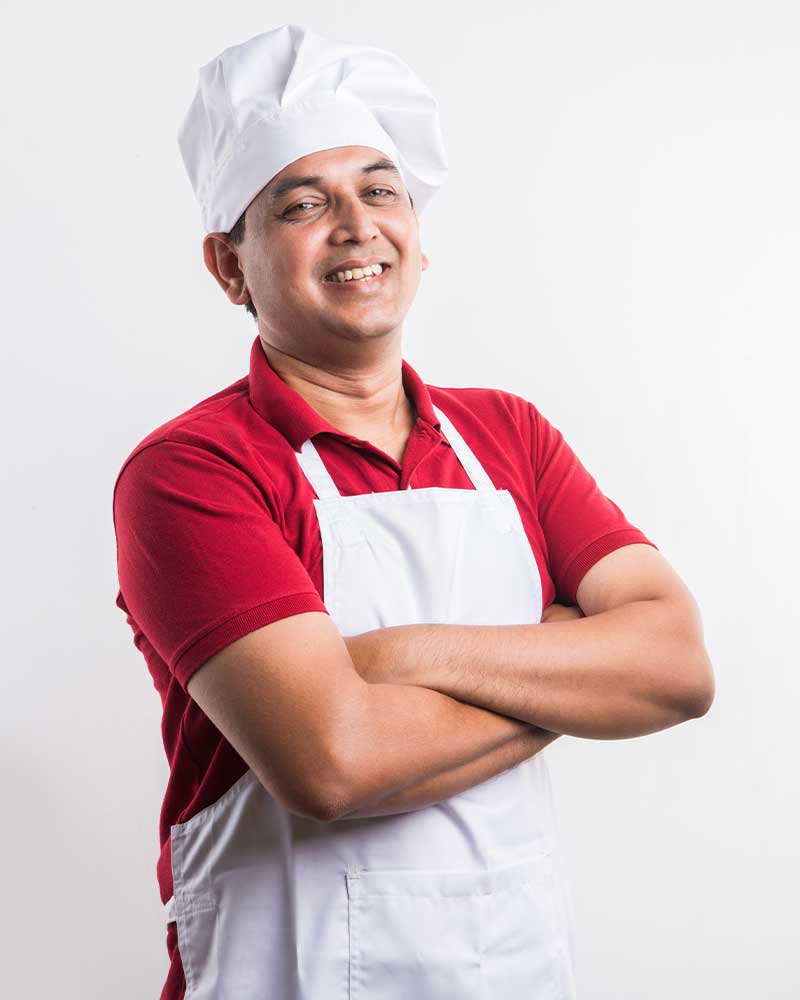 The top eight contestants from each state will meet for Fortune MasalaChef Open Pantry Challenge where they will be given 60 minutes to prepare a 2-course meal (entrée + main course).
Contestants will have access to an open pantry from which to pick their ingredients.
Judges will taste and evaluate the meal prepared and select top 2 finalists from each state.
Are you Fortune's Masala Chef?
Late August 2021 [ Lockdown Pending ]
GRAND FINAL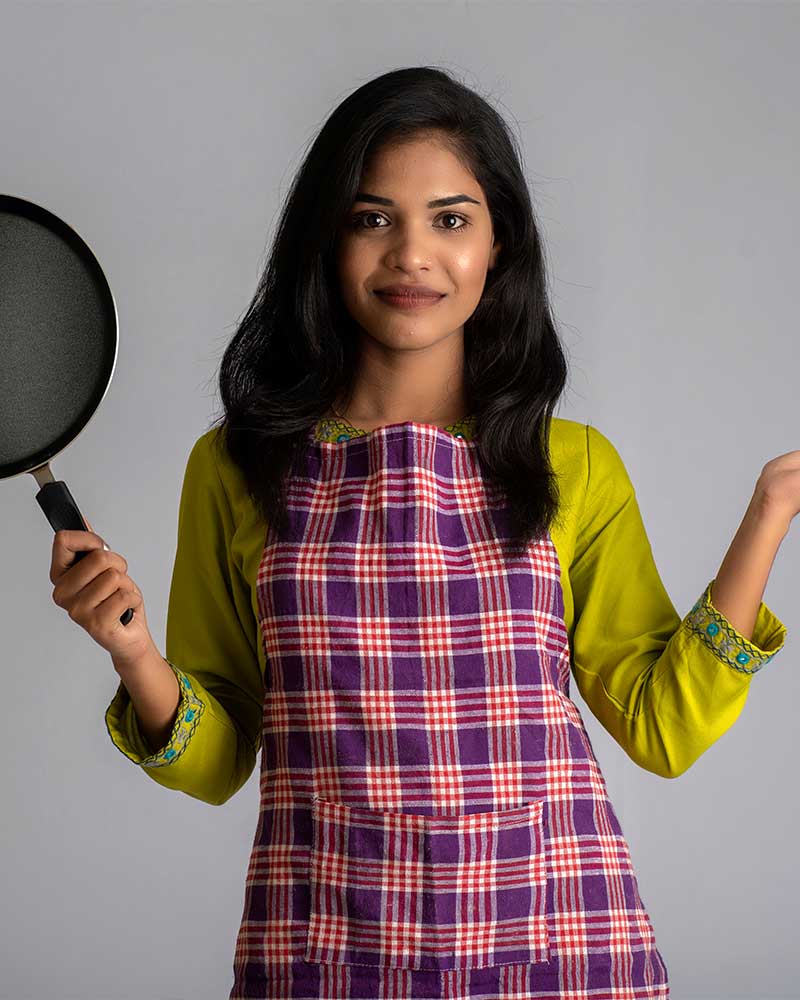 The top 4 home cooks will clash in the Fortune MasalaChef cook-off for our judges and discover who is Australia's top Fortune MasalaChef
The contestants will get 75 minutes to prepare a three-course meal from a "Mystery Box" of ingredients.
Are you Fortune's Masala Chef?
A variety of Fortune products and collateral will
be supplied to the Top 30 finalists.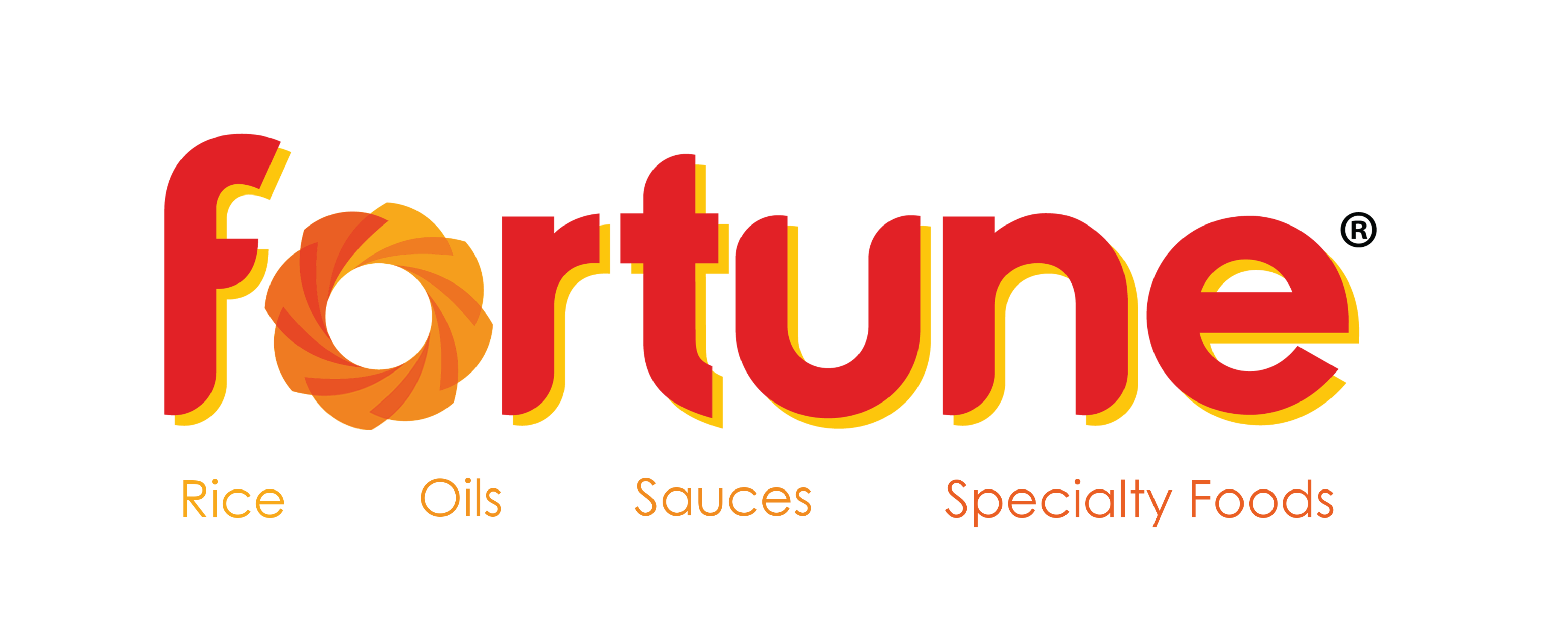 "We are fortune, no ordinary company, and we're on a mission to transform home cooking in order to make every day extraordinary.
We are the biggest and our food is the freshest and the best.
Serving up inspiring global cuisine is the way we tend to you and your family. Because no day should taste the same; boring and unexceptional simply won't do.
There's a world of food out there. Be inspired, live life to the full and enjoy good fortune everyday."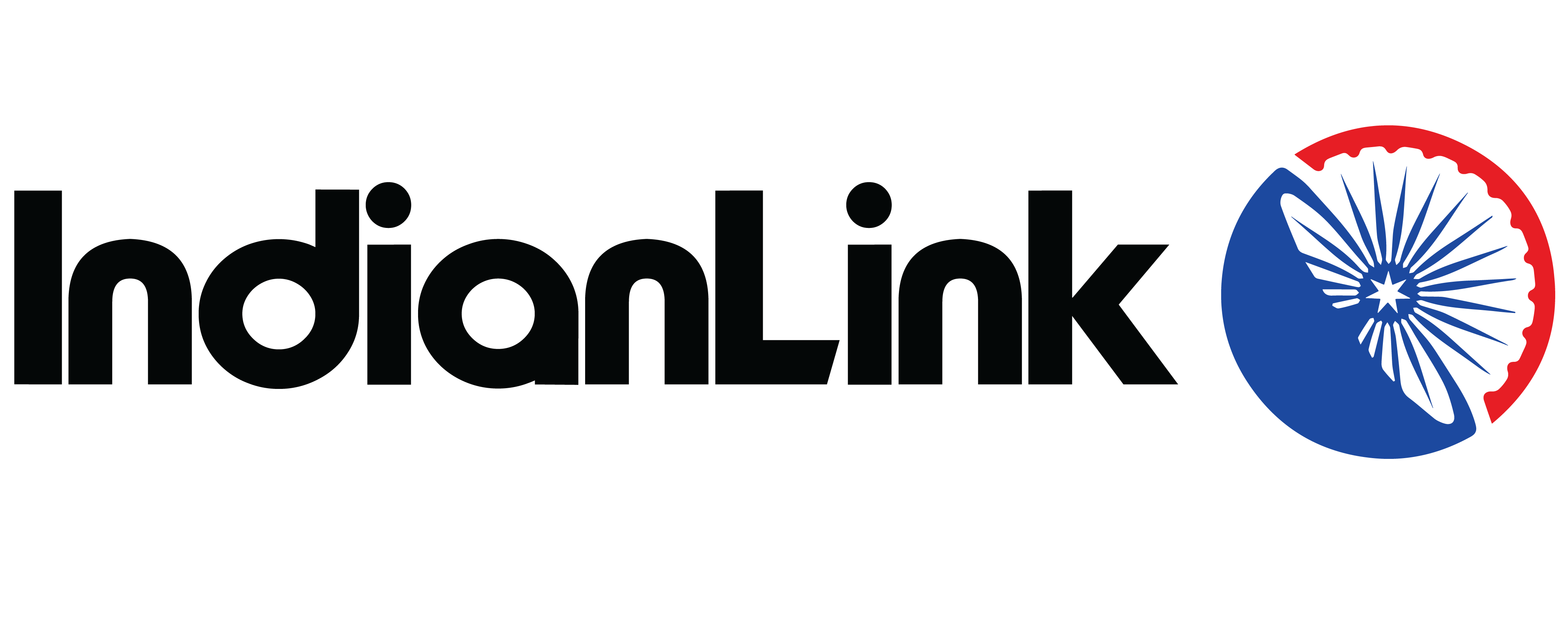 The Indian Link Media Group is the Australian Indian community's foremost media outlet.
We bring out the essence and spirit of our community with our professional presentation of news, events, issues and trends.